Home
»
Posts Tagged
"
Mental health"
Fri

13
Posted by Joey Reed on Dec 13, 2013 in Main, Society at Large, Theological Thinking | 0 comments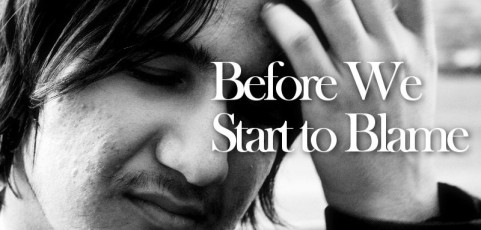 A child died today. He shot himself after a failed attempt to confront a teacher. He shot two other students before turning the gun on himself. And then, a nation was filled with the clamor of blame. "It was the guns." "It was the NRA." "It was the parents, not raising him right." "It was the schools. No discipline. Where's the prayer?" "It was Obama. It's a Blue State."...
Read More
Licensing
Request permissions beyond the scope of this license at
the licensing page
.
Top Posts & Pages
Archives
Categories
Also Thinking About Church