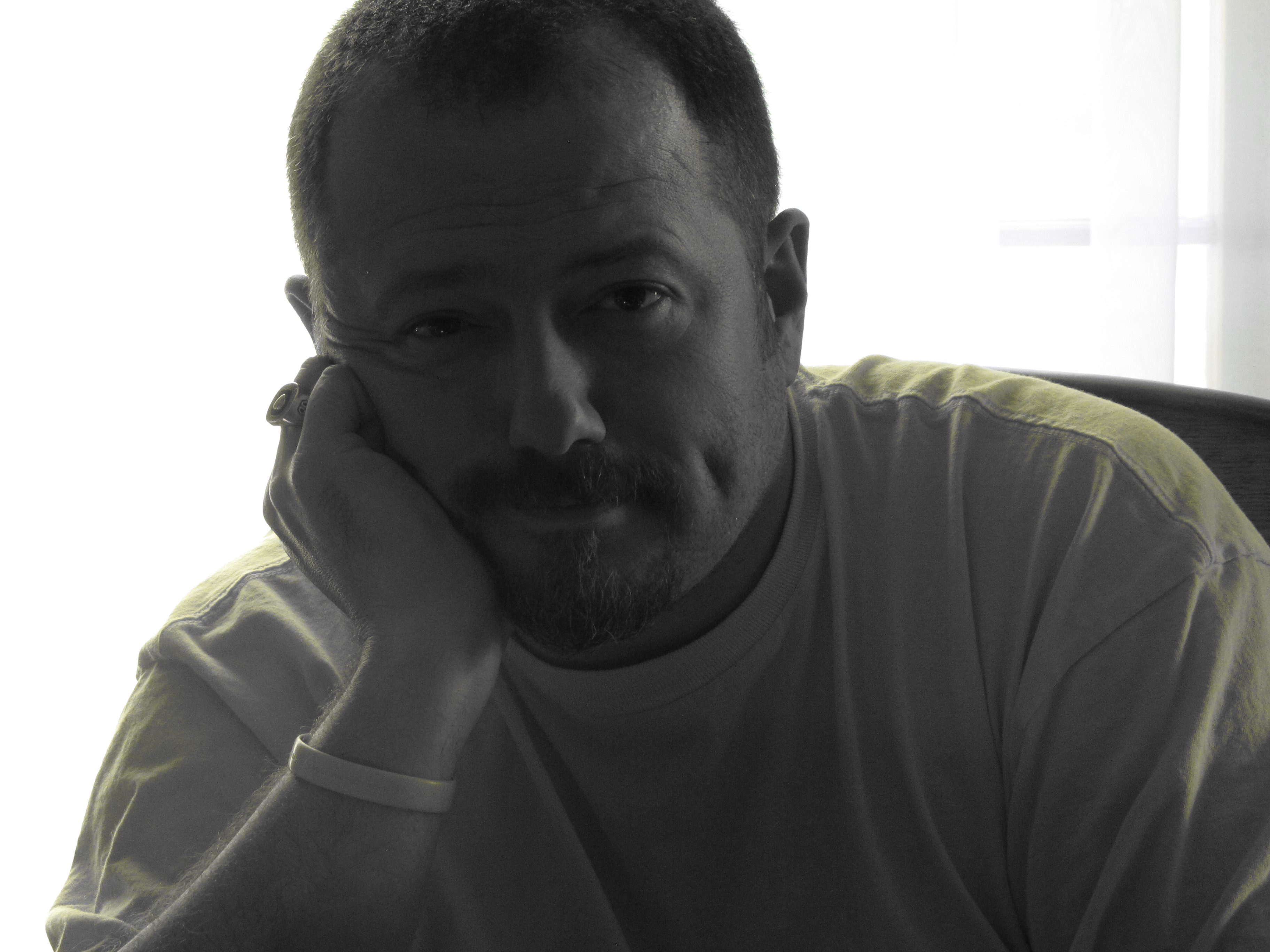 Rev. Joey Reed, OSL
Pastor
[email protected]
Joey Reed pastors Grace United Methodist Church in Jackson, Tennessee. You can track ministry there by visiting www.graceumcjackson.org. Born in Savannah TN and raised in Nashville, Reed has served churches in Tennessee, Kentucky, and Georgia.
His passions are church development and renewal.
He enjoys music, playing a variety of instruments as well as singing. He also works extensively in Website and Graphic Design. Joey and his wife Laurinda have two children: Jack and Becca.