The work I put into this website is considerable, but it isn't for the purpose of making money. The goal is to share information and resources that have been helpful to me and instructive to others.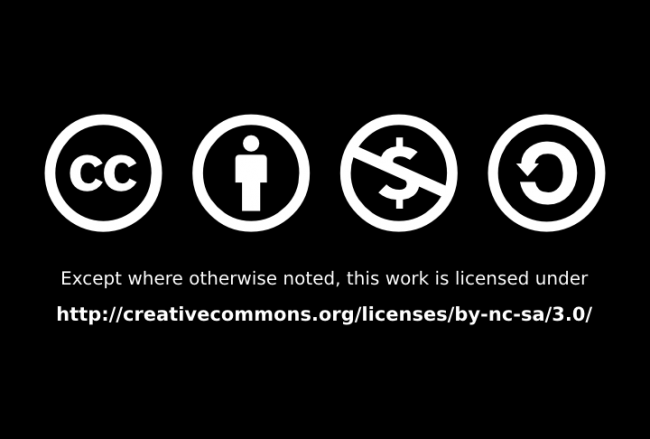 For that reason, the content here is covered by a Creative Commons Attribution-NonCommercial-ShareAlike 3.0 Unported License unless otherwise noted. That means you can use it as it is so long as you attribute the work back to me. The easiest way to do that is to include a link to the website [www.ijoey.org] along with my name [Rev. Joey Reed].
Attribution
You are free to use this material for non-commercial purposes so long as my work is properly attributed. Proper attribution may be obtained from the link at the bottom of any page on the site. Please use the link on the page where the source material is found. The links are specific to the page, and thus the material found there. You will be redirected to a site with codes for attribution.
To republish in other media, please reference the website name (www.iJoey.org) and my full name (Rev. Joseph A. Reed, OSL) in the document endnotes, footnotes, or in the credits. Also, though not required, I would also appreciate notice that you have done so. I would view this as a courtesy, and thank you In advance.
Waivers
You may not use the material here for commercial purposes without my expressed written consent. Permissions for commercial use can be obtained by completing the form found here.
Questions
If you have questions about the license or it's use, please don't hesitate to contact me.
Here's an overview of Creative Commons. Enjoy.